Help support our mission by joining us at an upcoming event
UCP of Long Island hosts a number of events throughout the year that helps support programs and services for children and adults with disabilities. From a fun-filled Walk & Wheel, to an elegant gala, each and every event is significant and helps UCP of Long Island to further its mission of creating Life Without Limits for people with disabilities.
Upcoming Events
Previous Event Photo Galleries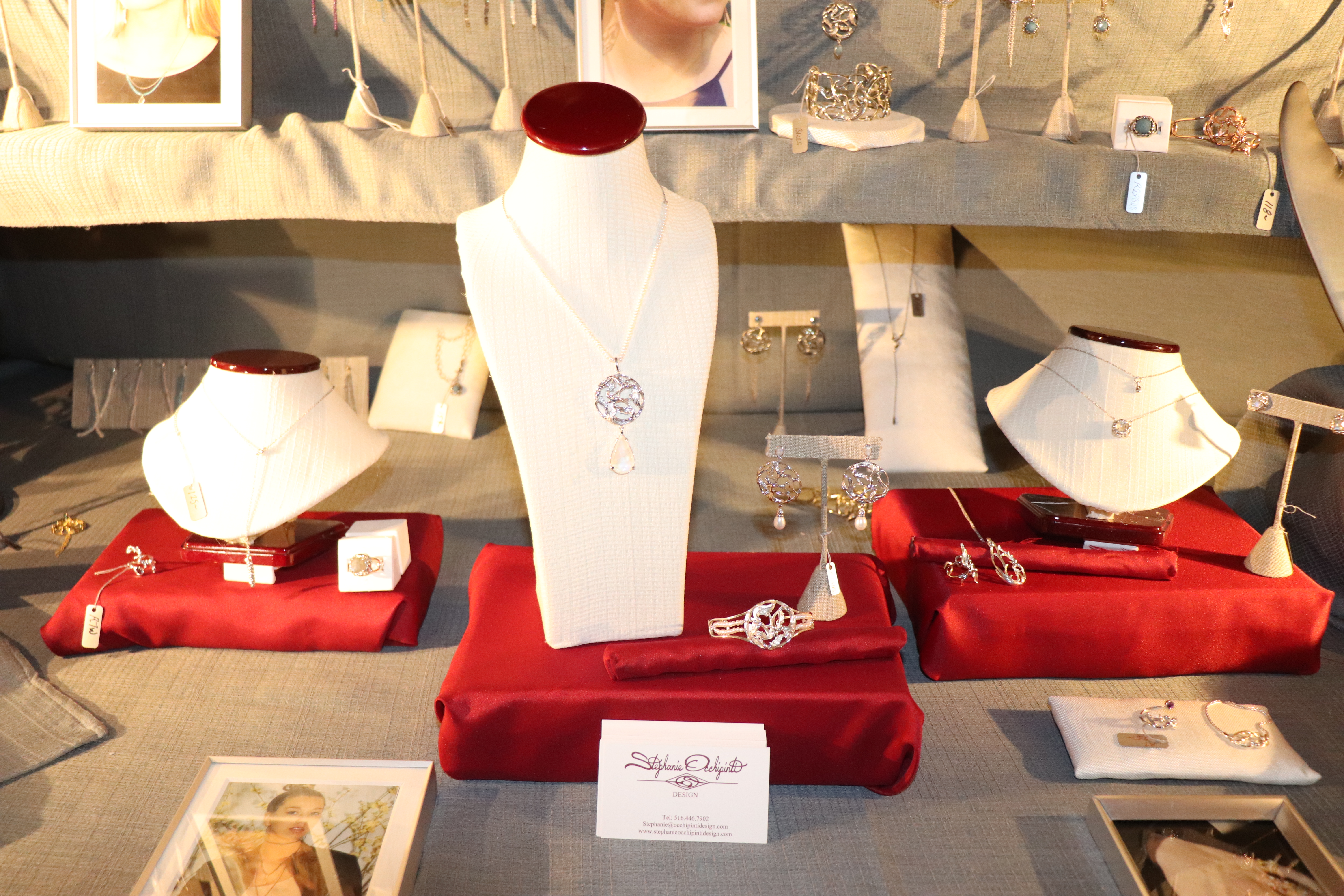 "I have had the pleasure of working with the UCP of Long Island on two separate and very distinct occasions. Both times for me were powerful and fulfilling.
"Last year, I participated as a vendor donating a piece of jewelry to their Night in Monte Carlo Event and was able to showcase several more pieces of my jewelry designs as part of their silent auction. "The winning guests left happily taking home their beautiful prizes while helping a great cause. The event was spectacular and well-planned, a huge success!
"My second event was volunteering with the Brushstrokes Program. After teaching a lesson in jewelry design, I felt as excited and inspired as the participating artists. The staff and volunteers were upbeat, helpful and supportive as I worked with the class. As a thank you, Amanda, one of the talented individuals, gave me a print of one her paintings to take home which I proudly display on my office wall.
"UCP of L.I. is truly an exceptional place, helping a remarkable group of wonderful participants. I look forward to my continued partnership with this agency!"